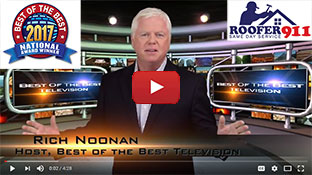 We Proudly Accept
Testimonial
What People Say About Us
I had some storm damage to the aluminum fascia covers on my rake boards. I called Roofer911, within a few hours I received a quote for not only damages to the rake boards but they also inspected my roof and found that my builder failed to install sealant around the bathroom, plumbing and Furnace vents. I was skeptical initially until I received a call. During the call I was advised of certain problems that can occur when these seals were missing. Although I never admitted to Roofer911, the fact is, that I was experiencing the very issue nearly verbatim to how it was described. I was very impressed and decided to accept Roofer911ís quote. I was even more impressed when the damages were all repaired the same day! I was further impressed that I couldnít tell they were ever at my house except for the fact that the damage was all repaired. Excellent work! Thank you!
Pat Beers
business
Ashburn, VA
April 20, 2011
0.3

Checklist for Chimney Inspections
| | |
| --- | --- |
| January 14, 2012 by - 0 Comments | |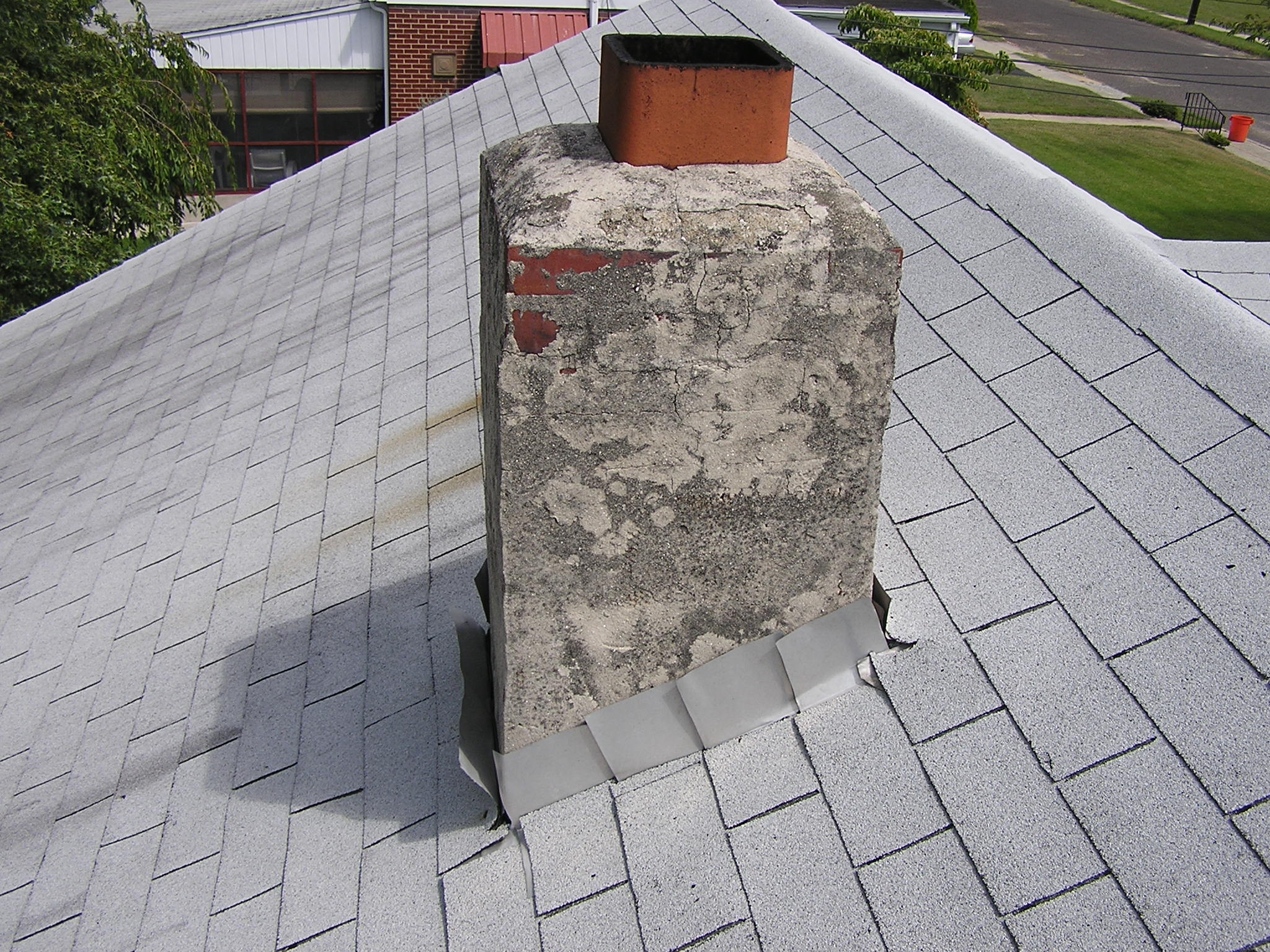 Chimney Inspections are a key component of keeping your roof healthy and your home safe. Your roofer may have a list of chimney specialists because if does roof replacement jobs, he will have to work the chimney into the new roof. There are a few fundamentals to look for so making a checklist and asking your chimney guy to give you a status report on each item is a good method for you to understand how to care for your chimney.
General Condition
Homeowners can always do a general inspection of the outside and inside of the chimneys themselves without having to go up on the roof. If you can see any crumbling, you need to call in a specialist right away. If any part of the fireplace or chimney is rusted or looks to be missing, like the chimney cap, have them replaced.
Chimney Flues
Kneel and look up your flues. If they are open and you can see the sky, then you know that they are clear - any type of blockage or twig sticking across your view needs to be removed because a blocked flue can cause smoke to back up in the house and you risk a fire starting from backed up gas if you have a gas fireplace. Also, check to make sure there are no cracks in the flues and are also aligned properly.
Chimney Flashing
You may prefer to ask your roof repairman to inspect the flashing. He will be able to detect damage and possible leaks better than you. If you don't see them, continued neglect can result in a roof replacement job. You can even have your roofer go up and do both roof and chimney inspections.
Browse other blogs by keywords:
0 Responses to "Checklist for Chimney Inspections"
Speak Your Mind!
Tell us what you're thinking...
and oh, if you want a pic to show with your comment, go get a gravatar!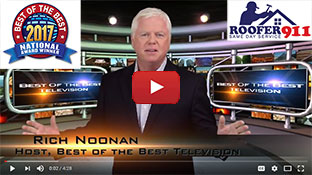 We Proudly Accept
Testimonial
What People Say About Us
I found Roofer911 on the Web, called (because the idea of "roofer911" appealed to me, and the Web site looked good), and got a live person right away...a refreshing change of pace! He took my information, came to the house, prepared the estimate (with photos!), and did the work, all on the same day. I was amazed! I will definitely recommend Roofer911 to anyone.
Linda Hemphill
business
Alexandria, VA
February 25, 2009
0.3