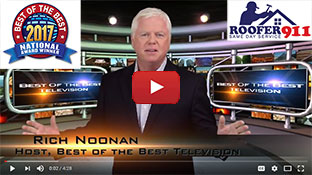 We Proudly Accept
Testimonial
What People Say About Us
Roofers911 delivers excellent customer service at a reasonable price. One of the owners, Steven, came out to my house the same morning I contacted them, took photos of my roof with his infrared camera, and then emailed me a quote all in about an hour's time. Amazing!! Not only that, they were able to start the job the same day. The repair on the roof was completed that day but the chimney work had to be finished a day later only due to the rain we had. The workmen were great. Steven kept in communication with them and me and also came out to inspect the job to make sure it was done perfectly. I didn't think service like this still existed. I'd like to shout it from the roof top - "if you want the best, call Roofer 911".
Arlene Burstrom
business
Arlington, VA
January 6, 2011
0.3

Chimney Cleaning Isn't Just for Friends of Mary Poppins
| | |
| --- | --- |
| December 23, 2011 by - 0 Comments | |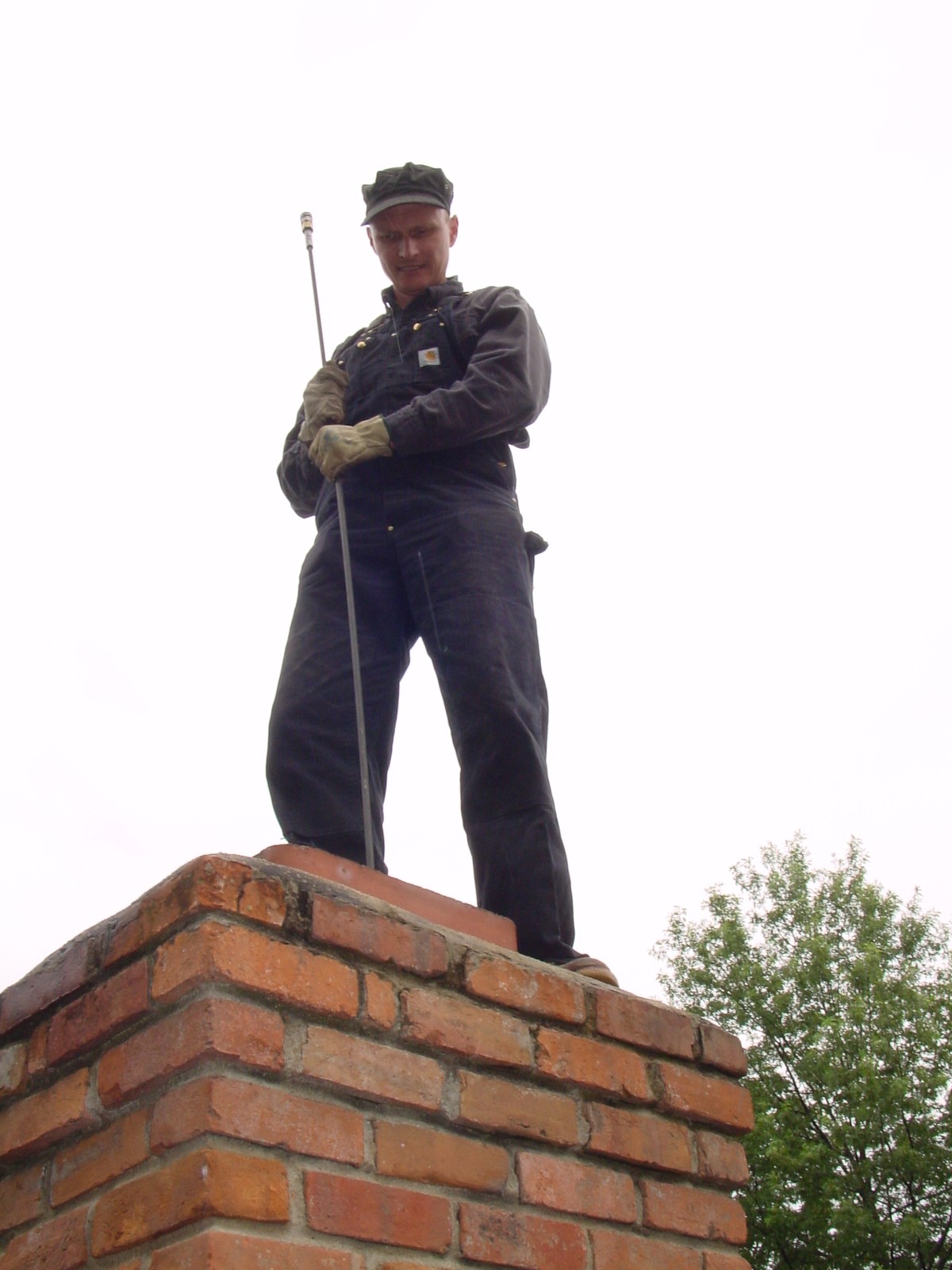 If someone comes by offering to do chimney cleaning for a really low price, don't let celluloid memories influence your decisions. The image of Dick Van Dyke's character singing how "luck will rub off when I shakes hands with you" may be charming but the low prices you're offered can be just as false. A chimney inspection could start at $75, not $39, and cleaning might take about an hour and cost around $150. You might be able to get a free chimney inspection from your local fire department.
As with any other contractor, don't rush into a deal. Get two or three bids, and always check references. Since they will be up on your roof, check their liability insurance and find out if they need to be licensed. A clean chimney is important as creosote buildup can catch fire. When a roofer comes out to do an inspection and see if you need roof repair, they may also find problems in the making.
So how often should you sweep? If you only use your chimney once a week for a few hours, you may be able to go a few years between cleaning. Using properly seasoned wood, (meaning dry wood) means you will get more heat from your wood, and less creosote buildup in the chimney. Creosote is the unburned particles in smoke that condense inside the chimney flue. Properly seasoned wood burns hotly and a hot fire keeps the flue hot, reducing the need for frequent chimney cleaning.
Browse other blogs by keywords:
0 Responses to "Chimney Cleaning Isn't Just for Friends of Mary Poppins"
Speak Your Mind!
Tell us what you're thinking...
and oh, if you want a pic to show with your comment, go get a gravatar!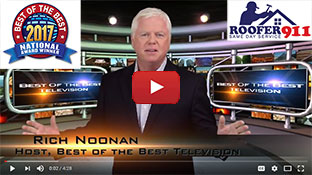 We Proudly Accept
Testimonial
What People Say About Us
Same day service to diagnose a leak and sent someone the next morning to do the repair. Couldn't be more pleased with this company. Friendly, polite, and explained in detail what was causing the problem.
Kathy D
business
Ashburn, VA
November 23, 2012
0.3