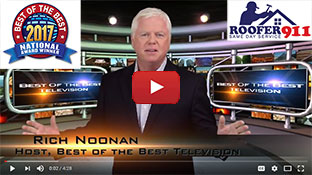 We Proudly Accept
Testimonial
What People Say About Us
Thank you Roofer911 for your prompt response and excellent service fixing my roof. I will highly recommend you to all our friends and neighbors. Hee kim
hee kim
business
McLean, VA
August 24, 2012
0.3

Stop Ceiling Drywall Repair: Fix Your Roof
| | |
| --- | --- |
| November 20, 2011 by - 0 Comments | |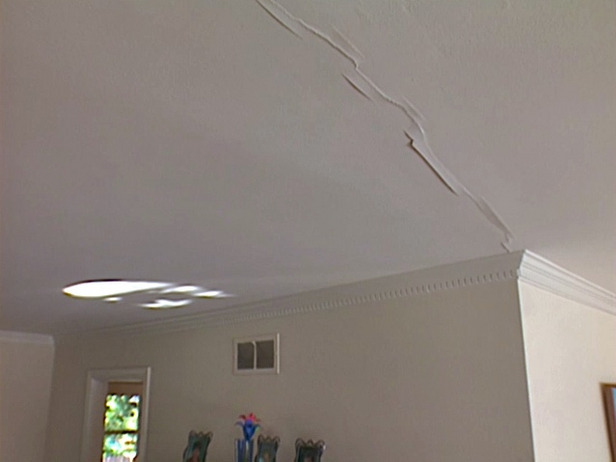 Ceiling drywall repair is a matter for the drywall and painting experts, right? Ask any homeowner after a wet summer or a really cold and snowy winter. You can repair your drywall as often as you like, but it won't stop the frustrating cycle of storm, drywall repair, storm, drywall repair. That is why you need to talk to your local roofer to keep the interior of your house dry and safe.
The tiniest roof repair that remains neglected can be the biggest budget burden for residential property owners. Roof leaks happen. They most frequently happen because of age, faulty flashing and bad roofing jobs. If you have one asphalt shingle crack, or blow off your roof, the exposed nails are all that is needed for water to trickle in. Once a thoroughfare is created, it can end up in a flood.
And, just because the stain on your ceiling is in your living room, but the shingle is missing on the opposite corner of the roof does not mean they are not connected. Where the water gets in and where it ends up depends on the type of roof you have. The moisture follows the easiest path downward which means it leaves a nice trail of wetness all through the roof, the rafters, the beams, joists and walls of your house, a perfect breeding ground for dry rot, mold and mildew.
So give even the tiniest repair needed on your roof the greatest respect. That is the best way to stop having to constantly redo your ceiling drywall repair.
Browse other blogs by keywords:
0 Responses to "Stop Ceiling Drywall Repair: Fix Your Roof "
Speak Your Mind!
Tell us what you're thinking...
and oh, if you want a pic to show with your comment, go get a gravatar!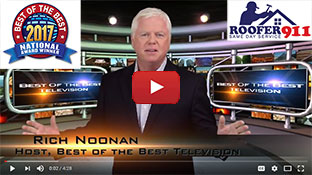 We Proudly Accept
Testimonial
What People Say About Us
Just wanted to share my positive experience with Steve and his company. After calling late one afternoon, Steve came out promptly the next morning, took some pictures, provided a detailed, electronic estimate, and upon approval, had his crew on the job in a matter of hours. After reading other reviews, I was expecting a much higher estimate, but was pleasantly surprised when his quote was actually below the others I received. Steve detected fundamental flaws from the original construction that was the underlying cause of a problem leak. The repairs held up well to the heavy rains that came the next day and now the problem corner on my roof no longer leaks! Steve was very courteous and professional and followed up via email and phone to ensure I was completely satisfied. Highly recommended!
Dana N.
business
Ashburn, VA
May 2, 2012
0.3