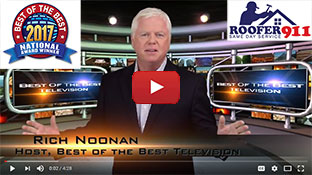 We Proudly Accept
Testimonial
What People Say About Us
I am extremely pleased with the service Roofer911 offered. Not only was Steve prompt, he provided a very detailed proposal and explained what repairs are needed, on the spot. The roof repairs were completed the same day as well. Actually within hours of agreeing to the work. I will certainly use Roofer911 in the future as I am very pleased with the level of service and quality they provided.
David Vallo
business
Herndon, VA
April 2, 2009
0.3

Cedar Shingles Roof Repair
| | |
| --- | --- |
| August 19, 2011 by - 0 Comments | |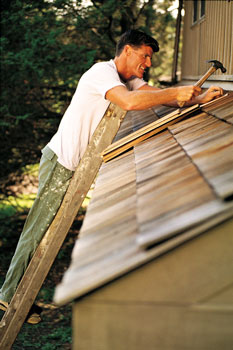 Cedar shingles make a really beautiful and distinctive roof. One of the reasons that shingles, or shakes as they are also known, are so attractive is that they are made from natural materials rather than asphalt roofing tile or Spartan metal. Naturally resilient, they do, however, weather over time, leading to their eventual decomposition. The single most important factor in the repair of your cedar roof is to repair it immediately to prevent any further damage to the interior of your home.
Hopefully, you have been maintaining a regular schedule of roof inspections, at least twice a year, with a certified roofing company who has experience and expertise with cedar shake roofs. Prevention is the first step of repair. A severely neglected roof leads to irreparable damage that can result in the replacement of your entire roof rather than just a shingle here and there. Most companies will check out your roof and your attic for free and then give you a recommendation and quote for what they found.
If you have waited until there are signs of a roof leak showing up on your ceiling or walls, like a damp stain or even mildew forming, then immediately call a roof repair company. You can go up and check for a broken or missing tile, but how do you know where to look and determine whether that is indeed the source of your leak. Stains on your ceiling usually result from the water entering in through a breach in your roof and then travels sometimes the whole roof before it finds entry into the house. It is best to rely on the professionals who know how to repair cedar shingles.
Steven Briesemeister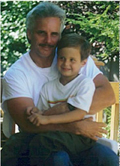 Browse other blogs by keywords:
Cedar Roof Inspection Roof Repair
0 Responses to "Cedar Shingles Roof Repair"
Speak Your Mind!
Tell us what you're thinking...
and oh, if you want a pic to show with your comment, go get a gravatar!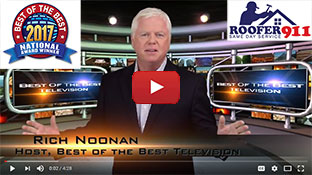 We Proudly Accept
Testimonial
What People Say About Us
Steven and Roofer 911 provided outstanding service! I am in the process of replacing my roof, and have asked other roofers to tarp but water continued to seep in. Steven and Roofer 911 tarped my roof within a day of my calling, securely tying the tarp around the pipes, air vents and chimney so that no water could leak into my home, and affixing the tarp to the edges of the trim all around the house so that no water would get in to the walls, and so that the tarp would stay put. This was just ahead of a big heavy rain, all afternoon and all night, and my house stayed dry. He also used an infrared measurement to check for any water and leaks in the walls, carpet and along the roof line. Although we could see on the instrument where the tar and gravel leaks were, it was very reassuring to learn that we have caught things in time and things are really very dry. Thanks to Roofer 911 my home will stay dry until I am ready for the new roof within two months.
Jennifer W
business
Falls Church, VA
January 12, 2012
0.3