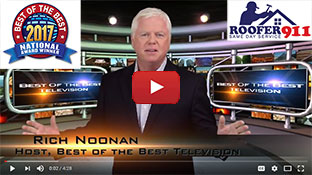 We Proudly Accept
Testimonial
What People Say About Us
I was very pleased with Roofer911, and I would highly recommend them to anyone with roofing concerns. Roofer911 was prompt in answering my phone call (on the weekend) and was out the next day to determine the origin(s) of our water damage. The infrared technology was fast and reliable in detecting exactly where the leaks were coming from. The roof was repaired promptly, and I am happy to say that our house is once again leak free! The roofers left behind no mess, and Roofer911 called the next day to make sure that everything was taken care of to my satisfaction. They also recommended great and affordable general contractors to help with our extensive indoor repairs. My husband and I were thrilled with our Roofer911 experience.
Angie K.
business
Leesburg, VA
November 11, 2010
0.3

Cassius Clay Tiles on Your Roof
| | |
| --- | --- |
| October 31, 2011 by - 0 Comments | |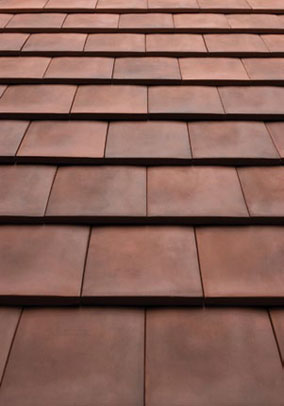 We are not trying to be facetious, since the truth is the clay tiles on your roof have more in common with Cassius Clay than you think. This famous boxer who later became adopted the name "Mohummad Ali" is the cultural icon that won the heart of America. His fighting style was aptly described as "dance like a butterfly, sting like a bee."
Ali introduced incredible grace and beauty into what is considered a rough and tough sport. Clay tiles are just like this. They are tough, yet add considerable beauty to the architectural ambience of any home. Like the man who would become the most famous athlete in the world, they can be knocked around by an opponent (in this case, the weather) and make a comeback despite the tribulations of the times.
This athlete was named "Sportsman of the Century" by Sports Illustrated. While our roof tiles have never been heralded as such, they will definitely last for a century. They are as resistance to the damaging UV rays from the sun as they are to the battering put to them by the rain, snow and hail.
Clay tiles may never be named "Sports Personality of the Century" by the BBC, but the charm they add to a home is timeless. They increase both the curb appeal and the market value of a home by leaps and bounds.
These tiles don't "trash talk" their rivals in pre-match hype as did Ali, but they certainly don't end up in the trash very often. A clay tile roof may never need to be replaced as long as you own your home.
Browse other blogs by keywords:
0 Responses to "Cassius Clay Tiles on Your Roof"
Speak Your Mind!
Tell us what you're thinking...
and oh, if you want a pic to show with your comment, go get a gravatar!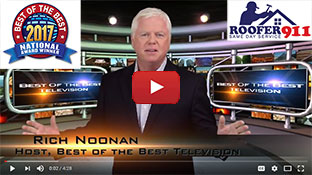 We Proudly Accept
Testimonial
What People Say About Us
Pricing rather high but very good service..need more detail in estimates
helen tenanty
business
mclean, VA
May 3, 2010
0.3