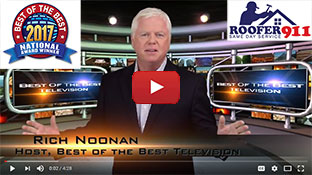 We Proudly Accept
Testimonial
What People Say About Us
Steve and his crew have consistently done an outstanding job for me. I am pleased to recommend Roofer911 to anyone that needs there services!
Duane Baker
business
Chantilly, VA
December 19, 2012
0.3

Can I get a free estimate?
| | |
| --- | --- |
| October 28, 2013 by - 0 Comments | |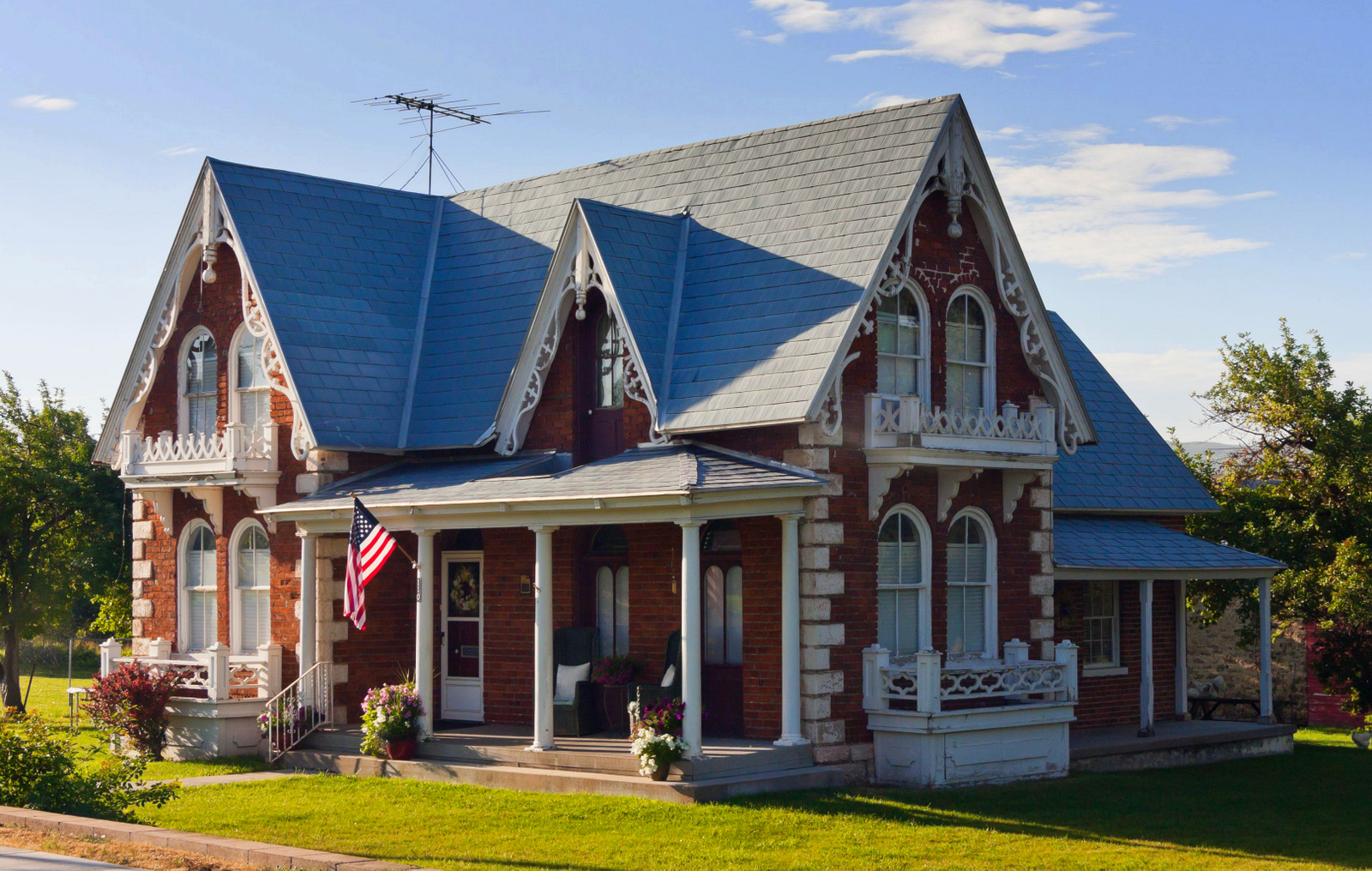 If you've ever had a
roofing company charge you for an estimate
, you paid for something that was unnecessary. Our estimates are FREE, so don't worry about it! Upload a photo of your problem area, and we can get back to you very quickly.
Browse other blogs by keywords:
0 Responses to "Can I get a free estimate?"
Speak Your Mind!
Tell us what you're thinking...
and oh, if you want a pic to show with your comment, go get a gravatar!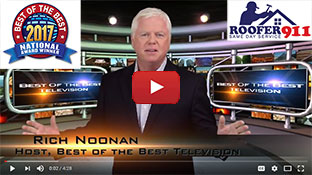 We Proudly Accept
Testimonial
What People Say About Us
I was amazed at how quickly Roofer911 responded to my request once posted. The roof was repaired the next day and specail care was taken to ensure my needs came first for a payment method. Very accomodating!!
Maureen Collins
business
Herndon, VA
April 15, 2011
0.3