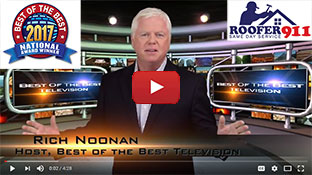 We Proudly Accept
Testimonial
What People Say About Us
Quick response both with estimate and service. Technical expertise and infrared technology with detailed explanation on what the roofing issue was. Full confidence in work completed! Would definitely recommend this company for any service, absolute professionals!
Jeffrey Vent
business
Herndon, VA
October 10, 2011
0.3

You Don't have to be a Math Wiz to Calculate for Heat Loss
| | |
| --- | --- |
| September 21, 2011 by - 0 Comments | |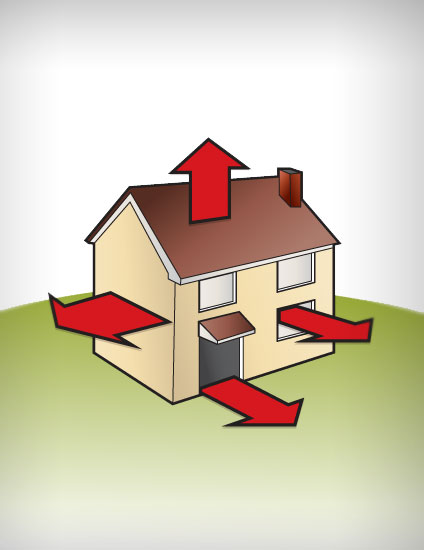 When you want to calculate for heat loss for your home, you have to go room by room and take into account the room size, windows, doors, floors and ceilings. You can use the following simple mathematical equations or take the appropriate dimension of all surfaces and plug them into any heat loss calculator you find doing a web search.
Your heat loss for your home will be found by multiplying the width of your rooms by the length by what is called a "U" value which is assigned to building materials like wood, glass, brick et al under normal exposure conditions. You can easily find these U values doing a web search. So your heat loss through a surface is width in meters times length in meters times U value or width (m) x length (m) x U Value = heat loss through surface.
Now you see why you have to take all surfaces into consideration when you calculate for heat loss! So what you will ultimately end up with is doing that simple multiplication for all your surfaces then adding them up to get that heat loss. In other words, your surface heat loss will be the heat loss from your walls, floors, doors, windows and roof or total loss = loss for walls + loss for floors + loss for doors + loss for windows + loss for roof.
The final step you will have to make when you calculate for heat loss is multiplying the heat loss by a factor of between 20 to 66 percent depending on how air tight your windows and doors are and how ventilated your roof is.
Steven Briesemeister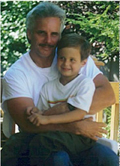 Browse other blogs by keywords:
0 Responses to "You Don't have to be a Math Wiz to Calculate for Heat Loss"
Speak Your Mind!
Tell us what you're thinking...
and oh, if you want a pic to show with your comment, go get a gravatar!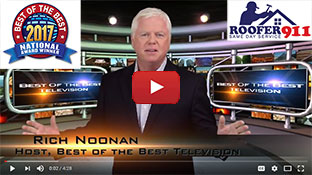 We Proudly Accept
Testimonial
What People Say About Us
I wanted to thank you and your crew for responding to my water leak so quickly. I emailed you Friday night and you were calling me Saturday morning with an appointment at 12:30 to assess the problem. The follow-up email with proposal attached was detailed letting me know exactly wihat the problem was and the steps necessary to fix the leak. Your crew arrived on Sunday as scheduled to fix the problem. They did a great job. They showed me exactly what needed to be done. The work was done quickly and professionally. I would highly recommend your services to anyone. Again, thank you so much for doing a fantastic job!
Tracie Simmons
business
Ashburn, VA
April 23, 2013
0.3