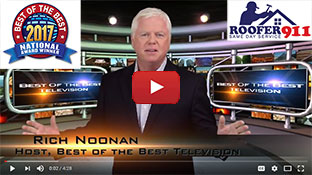 We Proudly Accept
Testimonial
What People Say About Us
Quick response to give the estimate, quick completetion of the job later that same day.
Tim Sproles
business
Burke, VA
October 15, 2013
0.3

Put Attic Humidity in its Proper Place
| | |
| --- | --- |
| November 21, 2011 by - 0 Comments | |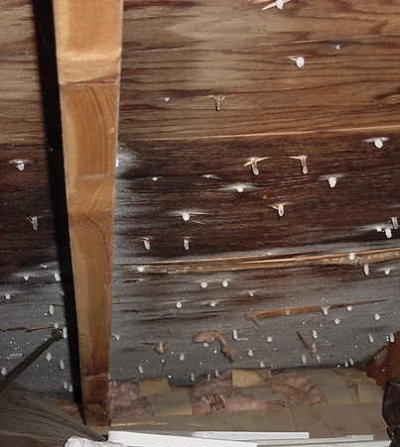 While it may seem a great idea to have attic humidity, rather than having it in your house, it's just not good up there either. It might create a great location for a new home based business of mushroom farming, but your house won't be happy. If "it's a jungle in there", then all the problems are of a humid jungle are attacking your house. That means rot, decay, mold, and mildew. You can almost smell the roof repair in your future.
Where did all this moisture come from and how can it be prevented? For the answer, hold your breath. No, seriously, just exhalation puts humidity into the air, which is why car interiors can get steamy in cold weather. Then there is taking showers, drying your hair, doing laundry, cooking, and washing dishes. In more humid climates, adding the humidity of everyday living to the existing levels can mean that sometimes things never feel dry.
In your bathroom, you don't want humidity because you can't see yourself in the mirror. Also, some bathrooms have closets built off of them, which means that moisture is captured in those big fabric sponges you call your clothes. You could install a heated mirror, but the air is still moist and it must go somewhere, so it is vented. If your home is well designed, the vent is to the outside of your house. Venting these moisture sources to the outside rather than the attic stops the buildup of attic humidity.
Browse other blogs by keywords:
0 Responses to "Put Attic Humidity in its Proper Place"
Speak Your Mind!
Tell us what you're thinking...
and oh, if you want a pic to show with your comment, go get a gravatar!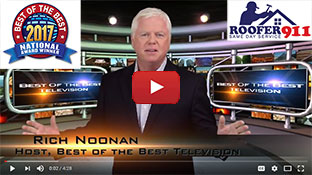 We Proudly Accept
Testimonial
What People Say About Us
I found Steven to be very professional, friendly and clear on the problem and what needed to be done to fix my roof. I loved the fact that pictures were taken before and after the work was performed. Thank you for the service. It was very easy and I was comfortable choosing this company over others I'd tried.
Valerie Butler
business
Bristow, VA
September 5, 2008
0.3