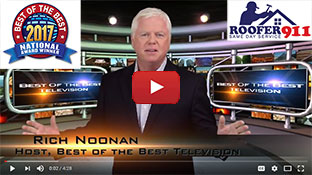 We Proudly Accept
Testimonial
What People Say About Us
Outstanding! quick response with detailed description of what needs to be done with photos, which are very helpful. Reasonable price. many thanks,
Limin Zheng
business
fairfax, VA
May 19, 2010
0.3

Infrared Energy Audit for an Attic Fan Installation
| | |
| --- | --- |
| August 5, 2011 by - 1 Comments | |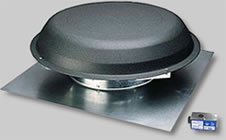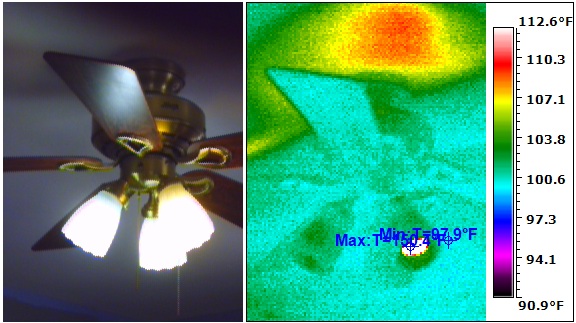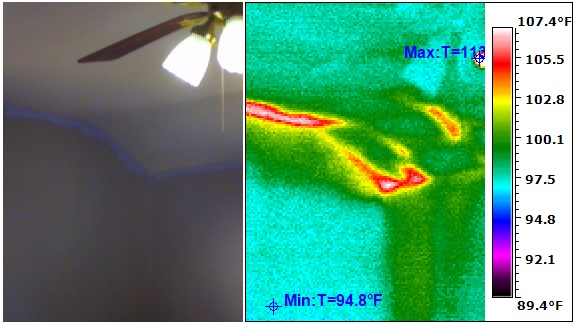 Energy efficiency in a home is highly influenced by the amount of heat radiating down from the attic, but an attic fan installation can do a lot to reduce your energy bill.
It is our policy to give every home owner a free infrared scan to the entire upper level of the house to test for energy leaks when we do a free estimate for an attic fan installation.
Not only is this a matter of giving you the best possible service, but we need to know that once the fan is installed it will operate at maximum efficiency. Using an infrared camera we take pictures of the walls, floors, ceilings, windows and doors in your home and allow the results to precisely reveal where your home is allowing heat to enter spaces you are trying to keep cool with your air conditioning system.
For example, in a recent infrared survey report done for a customer requiring additional attic ventilation, the images showed heat radiating from the attic into the living area below. This indicated to us that the attic insulation was either damaged or missing at some points. Even if we installed the fan, it would still not prevent the heat from leaking through the ceilings. This meant the customer would continue to pay higher electric bills due to his air conditioning units working harder.
On the main floor of this customer's 2-story townhome the thermostat was set for 72° Fahrenheit, but the temperature on the second floor was 82° plus. It was a hot summer day and this customer was looking at a hefty electric bill because of the heat leaks.
Any time we do an attic fan installation we make sure you are aware of the energy leaks in your home are identified. We repair the areas of insulation that are damaged or missing in the attic and exterior walls. We advise you of all other leaks that require attention. Our goal is to help you make your home energy efficient and save money on your heating and cooling costs.
Steven Briesemeister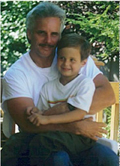 Browse other blogs by keywords:
Attic Black Mold Infrared Insulation Roof Inspection
1 Responses to "Infrared Energy Audit for an Attic Fan Installation"
Mary Chamberlain says:
June 23, 2012 at 4:47 AM
I grew up in northern Ohio and it never gets that hot there to warrant an attic fan. But its a different story here in northern VA. Friends recommended that we have one put in to cool down the upstairs. I called 3 places but only Roofer 911 called back. Steve, Briesemeister, the owner, came out himself with a thermal scanner that showed the differences in temperatures in the various rooms upstairs. He sent me a very professional (and high tech) report and invoice which I digitally signed. Just 3 hours later, a crew showed up to install the fan. They worked for several hours on the roof and upstairs and installed the fan. Last night was the test as temps hit 90 and usually my kids are complaining about the heat even with ceiling fans running full blast. But to our surprise and great pleasure, we all slept soundly last night with NO problems. Today, I upped the a/c because it does not have to work so hard since the upstairs is much cooler. I just wish I had done this years ago AND am pleased that I went with Roofer 911. They are very knowledgeable, helpful and efficient. What more could you ask for? Give them a call...they are located in Centreville and their phone number is 703-475-2446. Their website is informative also. Stay cool!
Speak Your Mind!
Tell us what you're thinking...
and oh, if you want a pic to show with your comment, go get a gravatar!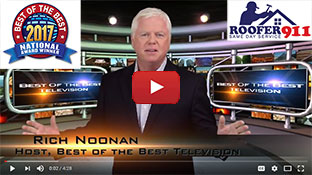 We Proudly Accept
Testimonial
What People Say About Us
Two young men arrived to do the roof repairs. The young man who could speak English I would hire for any kind of work on my house (if he had the proper skills, of course). He was well informed, shared info to educate me, answered my questions, polite, during the work process he showed me what was happening. He was wonderful. Please let him read this. He is a very valuable employee and representative for you. Thanks for for sending him to do this good work on our roof!
Merilyn Green
business
Reston, VA
April 8, 2010
0.3