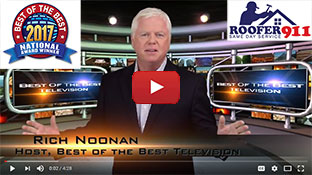 We Proudly Accept
Testimonial
What People Say About Us
Steve was great and so personable and positive about my leaky roof. He guaranteed that the price would not be changed if other problems were to arise in the problem area and would be fixed. Jorge the foreman showed me phone pictures of the completed work and explained how it was completed. The price could easily been escalated by a disreputable company. I have no way of knowing that my insulation really is great, and that the gutters are fine. Steve could have jacked all that up and I would never know the difference. I am so pleased with the forthrightness.
Grace Carter
business
Dumfries, VA
April 4, 2013
0.3

How Can I Qualify for an Asphalt Shingles Tax Credit
| | |
| --- | --- |
| November 20, 2011 by - 0 Comments | |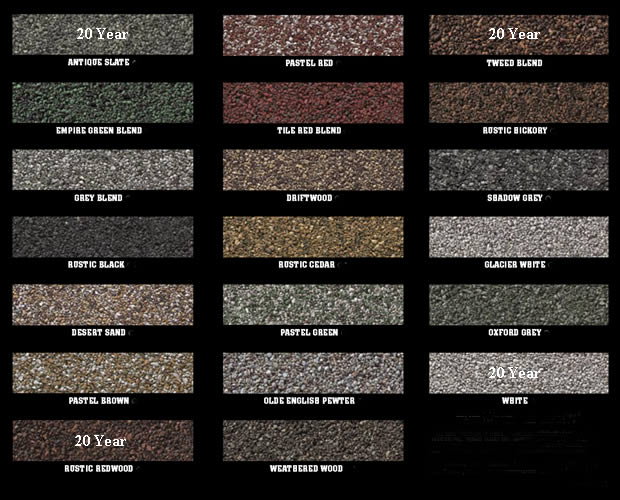 Asphalt shingles tax credit qualifications are readily available at government web sites. Yes, there are tax credits available for house owners on various products including windows and roofs. The government is interested in residential home owners being conscientious in their use of gas and electricity and are promoting certain energy saving products by giving tax incentives.
Roofs that have been constructed with Asphalt shingles that have ceramic cooling granules and meet Energy Star requirements are eligible for tax credits, if they were built in 2009 and 2010. It is also important to note that you as a home owner, need to have a copy of the certification from the manufacturer, the retailer or the installer proving that your roof meets the qualifications set out by the government program.
This certificate is necessary to show the IRS only if they ask - you do not have to submit it to them. Remember, if you have to send proof to them, make several copies and keep them on file so that you do not send your only proof. To apply for the federal tax credits, use the IRS form number 5695. This is the 2008 version so make sure that you use the appropriate form for the year. You can easily find the appropriate one on the IRS Web site.
To find out if roof repair can qualify for the incentive, you are probably best off contacting your local roofing contractor for advice. Energy star qualified roofing material has greater reflective ability of the sun's rays, which assists the cooling of the entire house thereby lowering the heating and the cooling bills. You can also inquire on a state level about asphalt shingles tax credit programs.
Browse other blogs by keywords:
0 Responses to "How Can I Qualify for an Asphalt Shingles Tax Credit"
Speak Your Mind!
Tell us what you're thinking...
and oh, if you want a pic to show with your comment, go get a gravatar!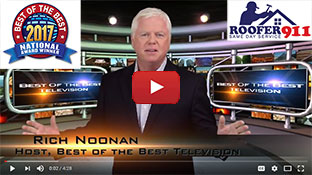 We Proudly Accept
Testimonial
What People Say About Us
My Roofing experience was very good. The service was well organized, quickly performed, and the quality was exceptional. I would recommend their service to friends and family.
Arthur Hayes
business
ashburn, VA
May 12, 2013
0.3