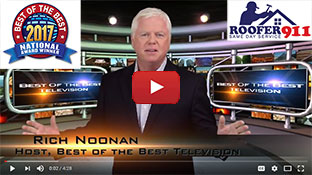 We Proudly Accept
Testimonial
What People Say About Us
Very fast, professional service. Went above and beyond to help us get issues fixed in addition to the original problem. Flexible and courteous. Can't say enough good things. A+
J Bowyer
business
Aldie, VA
December 19, 2012
0.3
Why Have A Roof Warranty?
By: Steven Briesemeister
Your roof is obviously a very important part of your house and paying between $10,000 and $15,000 for a new one also makes it a sizable investment that you should do your utmost to protect. One of the best ways to protect you from having to pay this money again in only a few years time because your current roof has failed is to make sure that you get a roof warranty included in the overall price.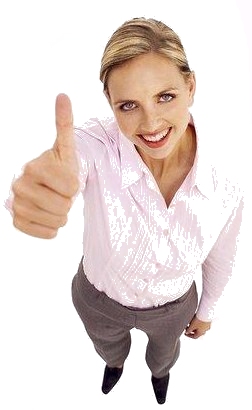 If you are not told about a roof warranty when first enquiring and getting quotes don't just assume that one is included because this isn't always the case. Ask the question yourself to ensure that the cost of a roof warranty is included the final price you are given.
Who gives a roof warranty.
A roof warranty will normally be a warranty between yourself and the roof manufacturer, however the contractor who fits your roof will act as a go between. It is very unusual that you will get a roof warranty direct from a fitter but you should always, always consider getting a manufacturer's roof warranty to protect your investment. Most companies will include them with your purchase anyway but do make sure before you accept a price.
How long will a roof warranty be valid for?
The actual terms of your warranty will differ from company to company and depending on the type of roof you eventually opt for. You should ensure that any roof warranty lasts for a very minimum of ten years and preferably for twenty years or more. If the roof warranty on offer isn't long enough for you then ask if it an be extended straight away, but do bear in mind that no roof is likely to last for 50 years and it is just as unlikely that you will be able to get a roof warranty that lasts that long either.
What should I check before I accept a roof warranty.
One of the most important things to check on your roof warranty is the terms of acceptance. They may be called something different on your warranty but a warranty only becomes active at a certain point. Normally this is the completion of the fitting. Most roof manufacturers will send out an inspector to check that it has been fitted properly, but again check the terms for the exact details of your particular policy.
Other factors regarding your roof warranty.
You should always read the terms on your roof warranty to see what the fitter is responsible for. Don't forget you are paying money to the contractor for a roof warranty that will come from the manufacturer. You should get a third party to check the roof has been fitted properly otherwise your roof warranty will be invalid. If you are buying a building and you are told that there is an active rood warranty be sure to inspect it. If there are any actions required to transfer the warranty into your name demand that this be included as part of the sale and is the vendor's responsibility. Some warranties demand that the roof be inspected and repaired (paid for by you) before the warranty can be exchanged.
Is your roof damaged by a hurricane and need immediate assistance? You may qualify for a free blue tarp installation (30 day warranty), please visit http://www.fema.gov/news/newsrelease.fema?id=21479 for more information.
Attention Publishers & Webmasters; Our Reprint Policies:

If you wish to publish/reprint any article from our site in your ezine, website, blog, forum, or
print publication, you must:

Submit Your Roofing Related Article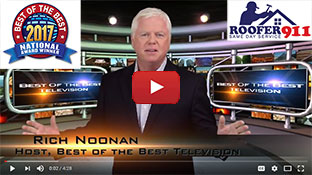 We Proudly Accept
Testimonial
What People Say About Us
Steve came in the morning and assessed the problem of our roof leaking and gave us an estimate and by afternoon the crew was making the repairs. There was a light rain falling but that didn't make any difference in doing the repairs. The roofers were very professional and polite. They explained exactly what they were doing to make the repairs. All debris was removed. I would not hesitate in having them again if the need would arise and would recommend them to my family, neighbors and friends.
James Sorber
business
Dale City, VA
April 30, 2013
0.3