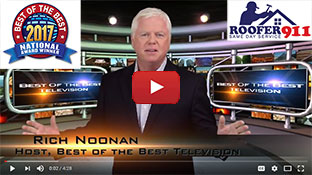 We Proudly Accept
Testimonial
What People Say About Us
Forty-eight hours didn't pass between the time that I called Roofer 911 and work was done. I have an occasional, persistent leak in my roof that has been going on for over 7 years. It even leaked after I replaced the roof and had work done on the chimney. Roofer911 rapidly understood the problem and went to work to correct it. I dreaded Nor'easters but now I can't wait for one.
John Craig
business
Alexandria, VA
October 18, 2011
0.3

Dangerous Black Mold Symptoms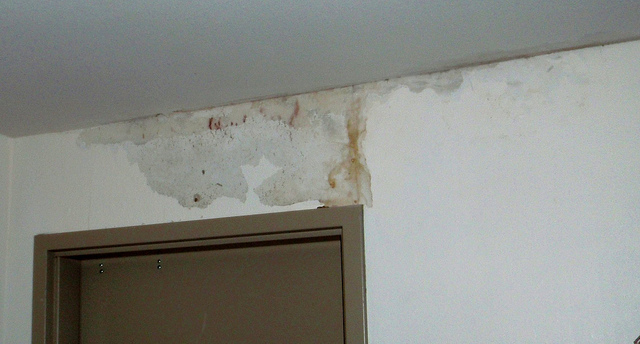 Black Mold Symptoms Due to a Roof Leak
There is sufficient evidence to link health induced diseases to exposure to black mold. Mold spores drop and grow on places where there is excessive moisture, possibly from a roof leak.
Conditions may include; upper respiratory tract symptoms, cough, and wheeze in people with good health. Those with existing asthma symptoms and hypersensitivity pneumonitis are even more at risk caused by molds.
Home building materials provide nutrients that encourage black mold to grow. Wet cellulose materials, including paper products, ceiling tiles, and wood products, are particularly conducive for the growth of molds. Other materials such as dust, paints, wallpaper, insulation materials, drywall, carpet, fabric, and upholstery, commonly support moisture and mold growth.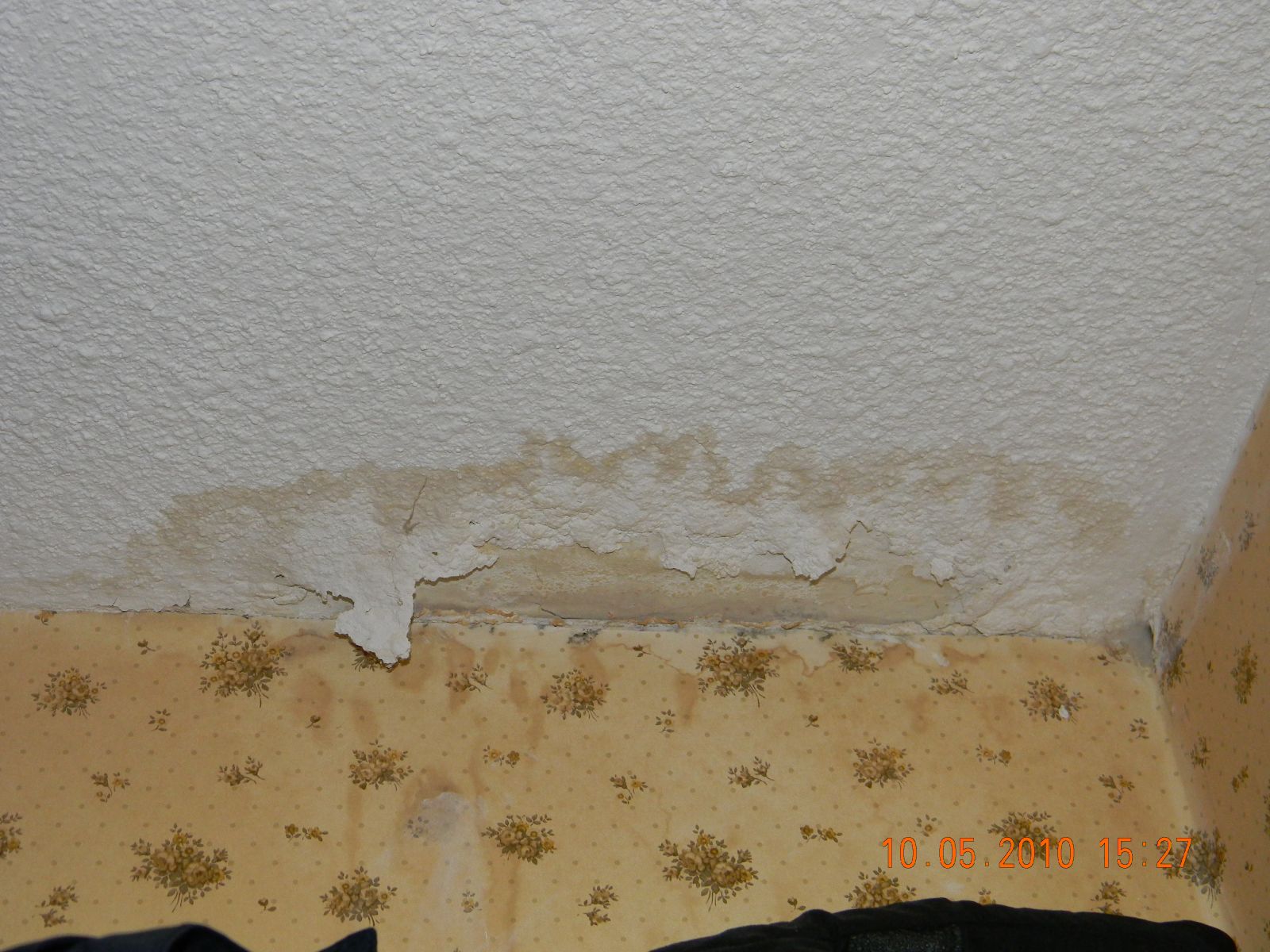 Why it's so important to have leaks fixed.
Stachybotrys chartarum is a greenish-black mold. It can grow on material such as fiberboard, gypsum board, paper, dust, and lint. Growth occurs when there is moisture from water damage, excessive humidity, water leaks, condensation, water infiltration, or flooding. All molds should be treated the same with respect to potential health risks and removal. Mold growing in homes indicates that there is a problem with water or moisture.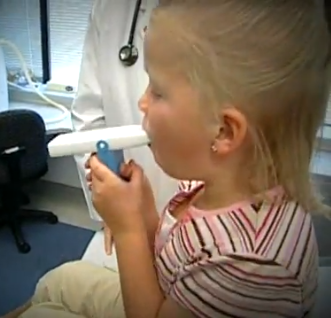 Toxin-Related Illnesses
Common ailments from mold, including allergies and excessive bruising. Serious diseases and injuries, including infant lung hemorrhaging, cancer, brain damage, and other cognitive deficiencies, fibromyalgia, chronic fatigue syndrome, reactive airway dysfunction syndrome (RADS), and various other health problems:
muscle pain, cramps, burning, unusual shooting pains
headaches
fatigue, weakness, flu-like symptoms, fever, chills
shortness of breath, cough
abdominal pain, diarrhea
burning eyes, red eyes, sensitivity to light
difficulty with thought processes, memory loss, loss of concentration, confusion, disorientation, "brain fog"
dizziness, balance problems
numbness and tingling
temperature regulation problems
rash
kidney disease
Increased infections
Mold produces airborne toxins that can cause serious mold allergy symptoms. Invasive apergillosis, is a far more serious form of the disease, actually invades and damages your body tissue. Usually settling in your lungs, but sometimes in other organs as well. The disease is capable of spreading throughout your body. You usually can be treated and the affects reduced after you leave your contaminated environment. Often medication, diet, and other treatment protocols are necessary.
Other health problems may remain permanently, such as brain damage and weakened immune systems. Eyesight, memory, coordination/balance, and hearing are generally the most common residual effects that often do not improve after treatment in most cases.
The owner of Roofer911 has experienced black mold symptoms just by being in homes where mold was present, so what does that say for the people living there?
Browse other blogs by keywords:
0 Responses to "Dangerous Black Mold Symptoms"
Speak Your Mind!
Tell us what you're thinking...
and oh, if you want a pic to show with your comment, go get a gravatar!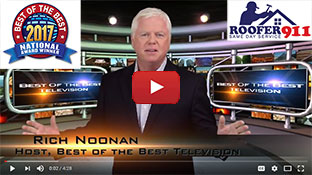 We Proudly Accept
Testimonial
What People Say About Us
I've had three seperate issues with my roof in the past few months. Everytime I have contacted Steve he gets on it right away. Top notch repair and customer service.
D Martin
business
South Riding, VA
June 7, 2008
0.3