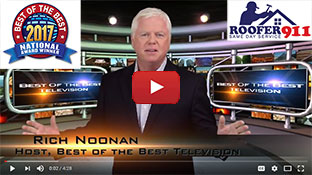 We Proudly Accept
Testimonial
What People Say About Us
Excellent job, roofers came to fix my roof on one day's notice. the pricing is reasonable and the work was as agreed, great service. i will use them again if need be and would recommend them to friends.
Zsuzsanna K.
business
Annandale, VA
December 17, 2009
0.3

Rain And Wind Can Damage Your Shingles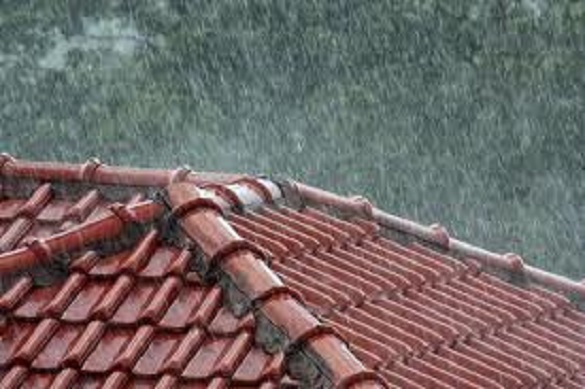 This is the windy time of year and with the rains, the wind can push water into the nooks and crannies of any broken or cracked shingles. It is time for you to have your Dulles roof leak repair professional out to your house and make sure your roof is in top shape to avoid those little leaks from becoming big ones.
Browse other blogs by keywords:
0 Responses to "Rain And Wind Can Damage Your Shingles"
Speak Your Mind!
Tell us what you're thinking...
and oh, if you want a pic to show with your comment, go get a gravatar!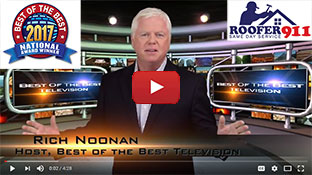 We Proudly Accept
Testimonial
What People Say About Us
I sent an email request for an estimate at about noon one day and the next day by 10:30 my roof repair was complete. Within the next fews days, there was a hard rain; the ceiling in my bedroom did not leak. I have had two other contractors "fix" the leak. Needless to say, they didn't fix anything. I can't brag enough about roofer911. Super job!
Que Smith
business
Broadlands, VA
August 24, 2009
0.3