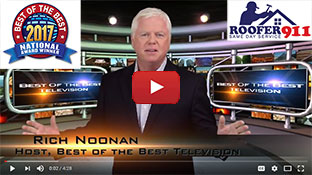 We Proudly Accept
Testimonial
What People Say About Us
These guys are fast and professional! In 6 hours they were done; I mean from the time I called for an estimate until the clean up was complete. Their estimate, contract, payment, and receipt was all online and printable. They even had photos in their estimate. They spotted a problem the insurance company didn't see and broke out an estimate, saving me big headaches in the future. There price was spot on with the insurance estimate but the service makes them a great deal.
Tony Sanchez
business
Alexandria, VA
May 22, 2010
0.3

Rain And Wind Can Damage Your Shingles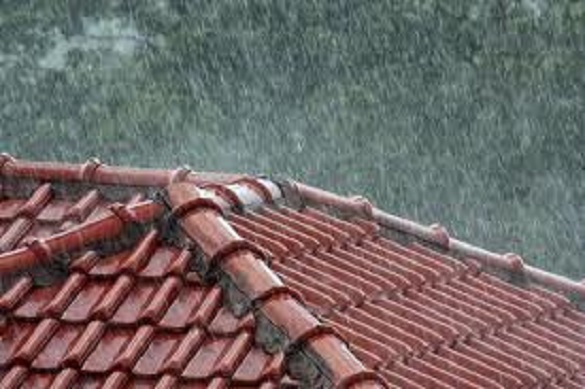 This is the windy time of year and with the rains, the wind can push water into the nooks and crannies of any broken or cracked shingles. It is time for you to have your Dulles roof leak repair professional out to your house and make sure your roof is in top shape to avoid those little leaks from becoming big ones.
Browse other blogs by keywords:
0 Responses to "Rain And Wind Can Damage Your Shingles"
Speak Your Mind!
Tell us what you're thinking...
and oh, if you want a pic to show with your comment, go get a gravatar!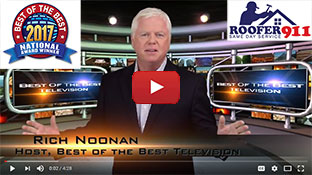 We Proudly Accept
Testimonial
What People Say About Us
The folks at Roofer911 were so great. They would have come out the same day if I wanted them to, but they ended up coming out the next day right away and the work was done by lunch. The leak from our roof was fixed and they even looked to see if anything else would have been causing the leak and said I was good to go. Very professional and very fast. I highly recommend.
Jessica Reilly
business
Bristow, VA
May 16, 2013
0.3