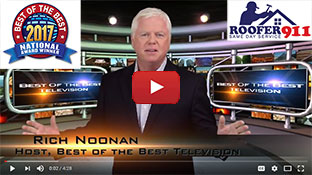 We Proudly Accept
Testimonial
What People Say About Us
To say that Customer Relations is this company's hallmark does not begin to adequately describe them. I have never engaged with a more professional, courteous, competent organization. From start to finish they kept me informed of the work and its progress. They did what they said they were going to do and when they said they would do it. Not only did I receive what we had agreed to, they exceeded my expectations and saved me a considerable amount of money in the process. 5 stars doesn't begin to describe Roofer911. They are simply, the very best!
Wollom (Wally) Jensen
business
Alexandria, VA
December 16, 2011
0.3

Rain And Wind Can Damage Your Shingles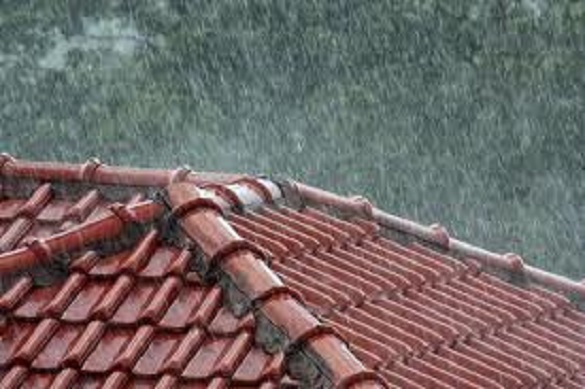 This is the windy time of year and with the rains, the wind can push water into the nooks and crannies of any broken or cracked shingles. It is time for you to have your Dulles roof leak repair professional out to your house and make sure your roof is in top shape to avoid those little leaks from becoming big ones.
Browse other blogs by keywords:
0 Responses to "Rain And Wind Can Damage Your Shingles"
Speak Your Mind!
Tell us what you're thinking...
and oh, if you want a pic to show with your comment, go get a gravatar!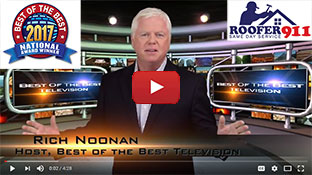 We Proudly Accept
Testimonial
What People Say About Us
Thank you so much for being very prompt and thoroughly explaining all my options to me to help protect my investment property. Your company is fabulous and the only company I have dealt with that takes and sends photos with the proposal which documents the damage. Thanks for all you did to help me, Karen B.
Karen B.
business
quantico, VA
June 7, 2010
0.3