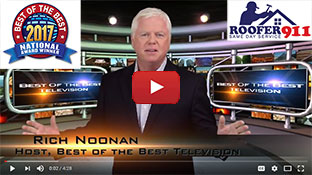 We Proudly Accept
Testimonial
What People Say About Us
I am really impressed with the prompt response, great professionalism and a job well done on my roof repair today. Steve's response to my questions, his infrared technology to detect the damage, and his great and well-mannered crew really impressed me. I even asked, would please clean my gutters while your crew is on the roof and I will pay the extra; and he said don't worry about the extra payment, my crew will take care of that. It is very rare to find this kind of professionalism in this industry. Although I won't be able to see the actual work (as I am scared of the height, and cannot go on the roof), but I have my trust in Steve and his crew that they did a great job up there. Very well deserved KUDOS to Steve and his crew. I will definitely recommend Roofer 911 to others!
Tariq Siddiqui
business
Ashburn, VA
July 29, 2013
0.3

Rain And Wind Can Damage Your Shingles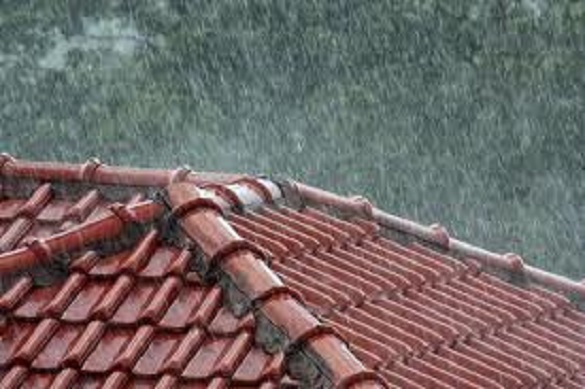 This is the windy time of year and with the rains, the wind can push water into the nooks and crannies of any broken or cracked shingles. It is time for you to have your Dulles roof leak repair professional out to your house and make sure your roof is in top shape to avoid those little leaks from becoming big ones.
Browse other blogs by keywords:
0 Responses to "Rain And Wind Can Damage Your Shingles"
Speak Your Mind!
Tell us what you're thinking...
and oh, if you want a pic to show with your comment, go get a gravatar!