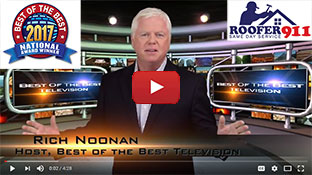 We Proudly Accept
Testimonial
What People Say About Us
Steve came out the same day that I called to have my roof checked (more like an hour or two after I called!) and was so professional in handling the project estimate and explaining what needed to be repaired. The estimate was reasonable and the work was completed on a Sunday (which I was surprised about). The work was completed quickly and done well. I would DEFINITELY recommend using them. I will definitely keep their number in my files! A+!
Kathleen Ridgely
business
Sterling, VA
February 8, 2009
0.3

Rain And Wind Can Damage Your Shingles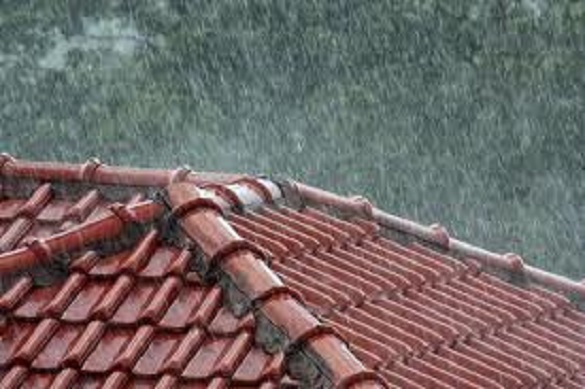 This is the windy time of year and with the rains, the wind can push water into the nooks and crannies of any broken or cracked shingles. It is time for you to have your Dulles roof leak repair professional out to your house and make sure your roof is in top shape to avoid those little leaks from becoming big ones.
Browse other blogs by keywords:
0 Responses to "Rain And Wind Can Damage Your Shingles"
Speak Your Mind!
Tell us what you're thinking...
and oh, if you want a pic to show with your comment, go get a gravatar!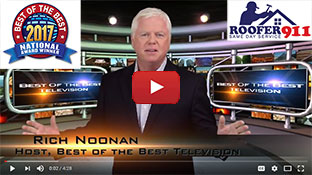 We Proudly Accept
Testimonial
What People Say About Us
Roofer 911 has an excellent process set up to take pictures of your roof so you can actually see the problem. I called them for mold removal and a leak. They were quick with a proposal that included pictures and they did the work the next day including another issue of nail pops through the shingles. All was fixed and they charged it to my credit card which made it very convenient for me. I really didn't even have to be home while they worked. They also have very nice workers. Pleasant, polite and on time! I would highly recommend their service.
Kathy Dickerson
business
Leesburg, VA
June 24, 2009
0.3