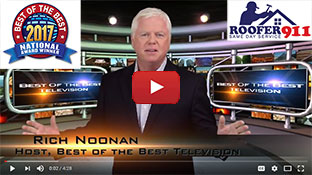 We Proudly Accept
Testimonial
What People Say About Us
Not only was the work well done, but it was done right away. Also, the communication was wonderful, and that is very important to me. I will definitely use Roofer911 again and recommend them to friends.
Suellen Stover
business
Sterling, VA
April 16, 2010
0.3
Roof Installation - By Roofer911.com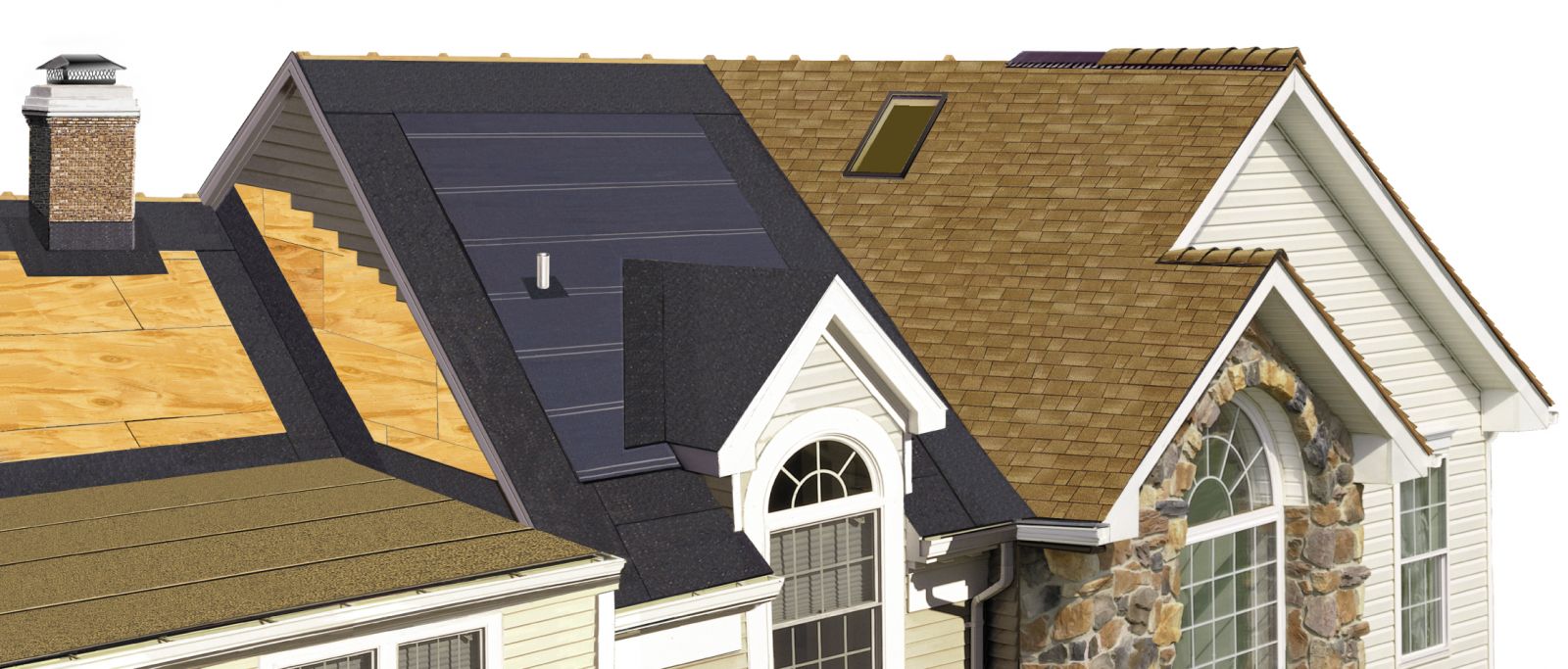 By the time we complete your new roof installation, all you see is the finished product. There is a lot that goes into your roof to make it look this good! But what is most important is you have a roof that will last for at least 10 – 15 years or longer, depending on the materials you choose. Our promise to you is a watertight roof that helps increase the energy efficiency of your home. This kind of workmanship can only happen when a roofing crew follows all manufacturer's specifications and local building codes with unwavering precision. In our case, you have the advantage of a team of seasoned technicians with close to 40 years experience. When all you do is build and repair roofs, you can't help but be at the top of your field!
Practical Solutions for Weatherproofing Your Home
We go above and beyond the call of duty when it comes to securing your home from the weather. For us, there is no such thing as cutting corners to save on costs. We use practical sense when we install your roof. For example, did you know the dust and sand blown up into the air on a windy day can interfere with the adhesives on your new shingles as they are being placed? We are keenly aware of the environmental effects on your home when new construction is taking place. We consider the "whole picture" when doing a roof replacement and have a solution for every situation.

Steps to Save You Money Over the Long Term
Preparation is a big deal for us. Before we get started with the new materials we do a thorough inspection of the old roof and remove everything that would hinder the longevity of your new roof. There's no sense in building on a structure that won't support the new. We carefully calculate the humidity level in your attic and ensure you have enough ventilation to maintain a decent air flow. Too much condensation in the attic causes all sorts of problems – mildew, mold, ice dams and high energy bills.
Your Roof is Secure with Us
Practicing the "basics" makes a huge difference in the durability of your roof. This covers fundamental such as using roofing nails that penetrate the wood sheathing so the materials above remain securely fastened in place. We ensure the nails are placed correctly to avoid future leaks. In our part of Virginia high winds are common. If you want to see a bad roofing job, look for the homes near you with asphalt shingles scattered over the lawn. This is a sign of poor workmanship. There is an inside joke that circulates among our roofing crews – that if your home got blown away in a storm, the new roof we built would still be there. We say this with a smile, but we mean it!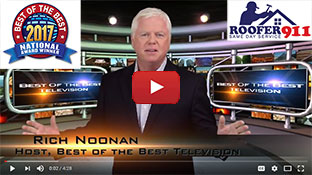 We Proudly Accept
Testimonial
What People Say About Us
Steve came out the same day that I called to have my roof checked (more like an hour or two after I called!) and was so professional in handling the project estimate and explaining what needed to be repaired. The estimate was reasonable and the work was completed on a Sunday (which I was surprised about). The work was completed quickly and done well. I would DEFINITELY recommend using them. I will definitely keep their number in my files! A+!
Kathleen Ridgely
business
Sterling, VA
February 8, 2009
0.3