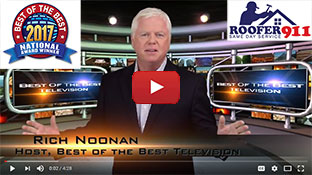 We Proudly Accept
Testimonial
What People Say About Us
Response time and actual repair was great. I appreciate the quick turnaround and response given to me from Steve. He did a great job!
Mike Jordan
business
Fairfax Station, VA
February 25, 2010
0.3

GAF Roofing Systems
Professional roofing Contractor, company specializes in the installation and repair of all GAF Roofing products. Proudly serving all counties of Northern Virginia such as: Fairfax County, Loudoun County, Prince William County, Fauquier County and Stafford county
Most people think of a new roof as just banging up some shingles. But savvy homeowners know better! Today, effective roofing relies on advanced material technology and an integrated systems approach to protect your biggest asset—your home.
The Weather Stopper Roofing System features:
Quality Components... from North America's largest roofing manufacturer
Proven Performance... on literally millions of homes nationwide
System Compatibility... all components are designed to work together for superior, long-term protection
Peace Of Mind... even carries the Good Housekeeping Seal—your assurance of superior quality
Find Roofing Contractors in your area!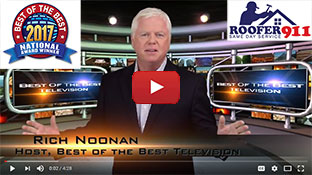 We Proudly Accept
Testimonial
What People Say About Us
Excellent service! Received telephone call within 5 minutes of submitting my contact information online. Steve came out the very next morning, within 45 minutes after leaving, I had an email which detailed the work needed and Steve followed it up with a phone call to go over everything. Once I authorized the work, it was done the very same afternoon.
Beverly Elgin
business
Herndon, VA
September 12, 2012
0.3