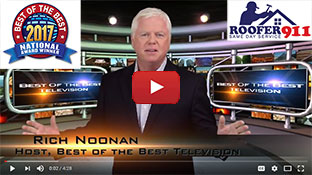 We Proudly Accept
Testimonial
What People Say About Us
The Roofer911 team performed the work as requested. They were prompt, courteous, and left everything clean when they were finished. Steven called to let us know when everything would be done. I would recommend them highly.
Dan Young
business
Alexandria, VA
July 29, 2012
0.3

Tarps aren't pretty but they sure are useful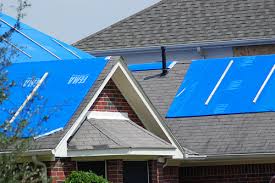 When emergency roof repairs are needed during a storm, remember temporary fixes don't have to be pretty. The tarps are not permanent, as long as they save the house from any further damage until a roofing contractor can make the fix.
Browse other blogs by keywords:
0 Responses to "Tarps aren't pretty but they sure are useful"
Speak Your Mind!
Tell us what you're thinking...
and oh, if you want a pic to show with your comment, go get a gravatar!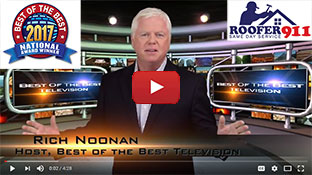 We Proudly Accept
Testimonial
What People Say About Us
I called Roofer911 about a leak in the ceiling of one of my bedrooms and Steve, who is the owner, came out early the next morning to access the problem. He sent me an estimate via email in 30 minutes and had his men get the materials and come out to repair the damage that morning. I liked the fact that he told me if they found any additional issues while doing the roof work, they would fix it for gratuis. Steve and his workers were very courteous and professional. The only negative I have is that his warranty is only for six months and I think it should be for 12.
Arlene Burstrom
business
Arlington, VA
September 1, 2013
0.3