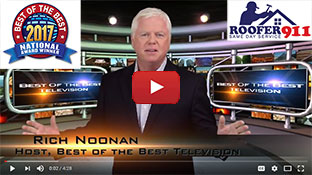 We Proudly Accept
Testimonial
What People Say About Us
Steve and his team are exceptionally professional and knowledgeable. They are efficient and their charges are in line with expectations. I would recommend Roofer 911 unequivocally.
Duane B.
business
Chantilly, VA
April 6, 2010
0.3

Tarps aren't pretty but they sure are useful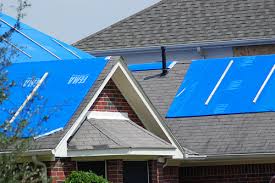 When emergency roof repairs are needed during a storm, remember temporary fixes don't have to be pretty. The tarps are not permanent, as long as they save the house from any further damage until a roofing contractor can make the fix.
Browse other blogs by keywords:
0 Responses to "Tarps aren't pretty but they sure are useful"
Speak Your Mind!
Tell us what you're thinking...
and oh, if you want a pic to show with your comment, go get a gravatar!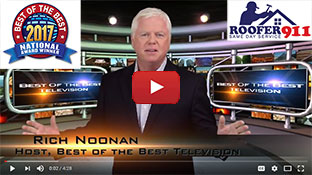 We Proudly Accept
Testimonial
What People Say About Us
Just wanted to share my positive experience with Steve and his company. After calling late one afternoon, Steve came out promptly the next morning, took some pictures, provided a detailed, electronic estimate, and upon approval, had his crew on the job in a matter of hours. After reading other reviews, I was expecting a much higher estimate, but was pleasantly surprised when his quote was actually below the others I received. Steve detected fundamental flaws from the original construction that was the underlying cause of a problem leak. The repairs held up well to the heavy rains that came the next day and now the problem corner on my roof no longer leaks! Steve was very courteous and professional and followed up via email and phone to ensure I was completely satisfied. Highly recommended!
Dana N.
business
Ashburn, VA
May 2, 2012
0.3